Show Menu
Skin Detox
5 Ways to Guard Against Pollutants
Clear skin is the base on which we build everything else - so why not create your own detox recipe with these incredible ingredients?
Powerful Antioxidants
Nobody likes free radicals. These wily little particles not only age your skin, they also disrupt your body in harmful ways. The best way to protect yourself is with a heaping dose of antioxidants, like Vitamin E and B-carotene. Try these out!
Brightening Acids
Acids are nature's secret agents - dedicated to encouraging skin renewal. In small teams, they can do everything from kill bacteria to speed up cell turnover. Employ ascorbic acid - codename Vitamin C - to recharge your face.
Juicy Organics
Out with the chemicals, and in with the organics! We've rounded up the best products containing minerals and organic ingredients. If you¡Šve got fussy, sensitive skin, this could be your best bet to a healthier face.
Natural Facial Oils
Oil gets a bad rap, when really, it's just misunderstood. Not only does it penetrate skin faster and more deeply than creams, it also regulates skin secretions - making it perfect for everyone, even those with naturally oily skin.
Soothing Body Oils
For perpetually dry, itchy skin, oil is pure magic. Spread it on overnight, and come morning, your epidermis will look like a baby's. Don't forget: oils are also healthy for hair! Pamper your tresses with a pure jolt of nourishing oil.
Powerful Antioxidants
---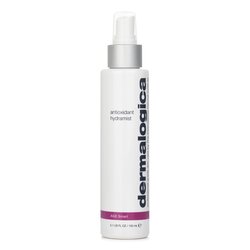 Dermalogica

Age Smart Antioxidant Hydramist 150ml/5.1oz
RM 228.00
Off Our Price
Save 12%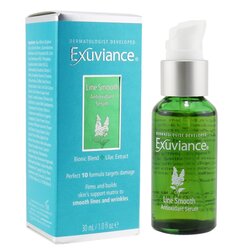 Exuviance

Antioxidant Perfect 10 Serum 30ml/1oz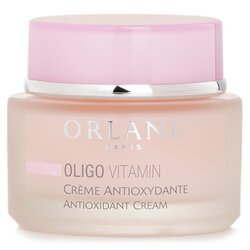 Orlane

Oligo Vitamin Antioxidant Cream 50ml/1.7oz
Brightening Acids
---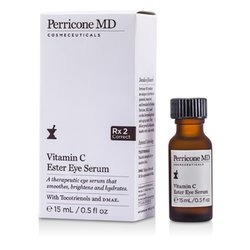 Perricone MD

Vitamin C Ester Eye Serum 15ml/0.5oz
RM 283.00
Off Our Price
Save 17%
Juicy Organics
---
Natural Facial Oils
---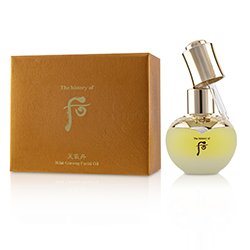 Whoo (The History Of Whoo)

Cheongidan Wild Ginseng Ampule Oil 30ml/1oz
Soothing Body Oils
---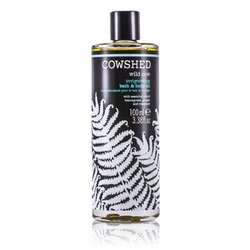 Cowshed

Wild Cow Invigorating Bath & Body Oil 100ml/3.38oz