Fabulous Around the Clock
Show Menu
Feel Fabulous 24-HRS a Day
Your needs evolve throughout the day. So why shouldn't your products? Here's how to create a routine that will take care of all your necessities, morning till night.

7:00AM

- Prep your skin
It's time to wake up and get energized. Hop into the shower for a blast of freshness with Green Tea Shower Gel (Elizabeth Arden and cooling Tea Tree Shampoo (Paul Mitchell. To prep your skin for a long day, spread on Laser-Free Regenerator Gel-Cream (Peter Thomas Roth for light, weightless moisture. Soothe away puffiness with caffeine-infused A.G.E Eye Complex (Skin Ceuticals, and then cover everything with Physical Defense SPF 30+ (Skin Medica to ensure a daily dose of UV protection.

1:00PM

- Refresh your skin
Don't let yourself droop at lunchtime. Touch up your look with the all-in-one Expert Makeup Palette (Lancome, which includes eye, cheek, and lip colour for women on the go. Want a one-step fix-all? Use cult hit Radiant Touche Eclat (YSL to erase ashy eye circles. Finish with Rose Silk Powder (Jurlique to set the look, and then spritz on Betaplex Fresh Complexion Mist (Cellex-c throughout the day to give your skin that dewy, just-showered look.

6:00PM

- After work look
Once you've clocked out, it's time to decompress. If you like to hit the gym, grab Citrus Deodorant (Weleda or 24Hr Roll On (Vichy to keep things fresh. Got a fun night out planned? Dab on Un Jardin Sur Le Nil (Hermes for a burst of grassy lotus and soothing, woody accents. Don't neglect your hands after a hard day's work - use Reconditioning Cream (Orlane to smooth away roughness. For the final touch, flash some bold colour with Sinner Lipstick (Lipstick Queen to amp up your confidence.

10:00PM

- Skin nourishing time
A night care routine is ideal for getting a good night's sleep. Once you're home, light a scented candle in Moroccan Amber (Nest to relax your system. Then cleanse your face with the combined action of CP HY-OL (Baborand CP Phytoactive Base (Babor. Pat on Regeneration Night Mask (Talika to renew the delicate eye area, and for the richest and most intense concentration of anti-aging nutrients, splurge on Ginseng Renewing Cream (Sulwhasoo. You'll wake up looking better than ever.
7:00AM - Shower Goodies
---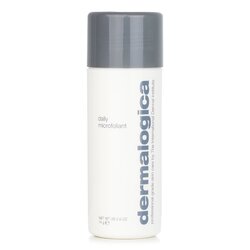 Dermalogica

Daily Microfoliant 75g/2.6oz
RM 321.50
Off Our Price
Save 24%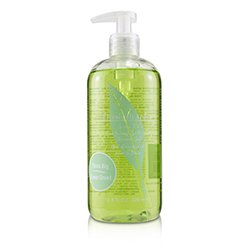 Elizabeth Arden

Green Tea Energizing Bath & Shower Gel 500ml/16.8oz
7:00AM - Morning Hydration
---
7:00AM - Sunblock
---
1:00PM - Color Palettes
---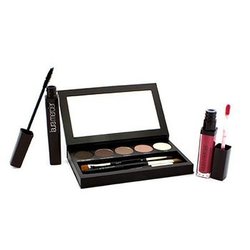 Laura Mercier

Nude Smoky Eye Palette Collection (1xMascara, 1xLip Glace, 1xCake Eye Lin... 10pcs
1:00PM - Touch-up Essentials
---
1:00PM - Facial Mists
---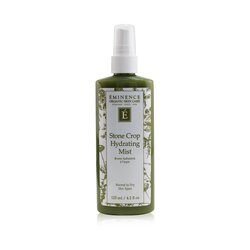 Eminence

Stone Crop Hydrating Mist - For Normal to Dry Skin 125ml/4oz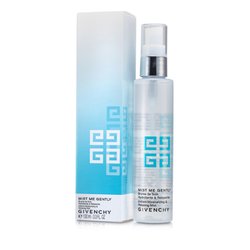 Givenchy

Mist Me Gently Instant Moisturizing & Relaxing Mist 100ml/3.3oz
6:00PM - Deodorants
---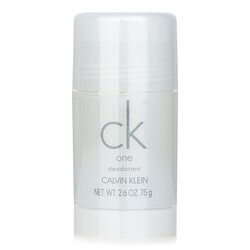 Calvin Klein

CK One Deodorant Stick 75ml/2.5oz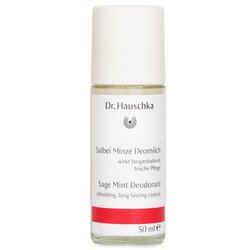 Dr. Hauschka

Sage Mint Deodorant 50ml/1.7oz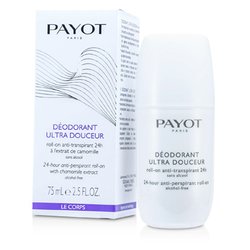 Payot

Le Corps Deodorant Ultra Douceur - 24-Hour Anti-Perspirant Roll-On (... 75ml/2.5oz
6:00PM - Fragrances
---
6:00PM - Lipsticks
---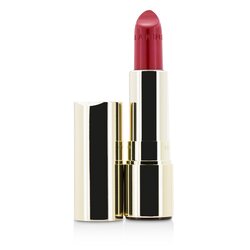 Clarins

Joli Rouge (Long Wearing Moisturizing Lipstick) - # 742 Joli Rouge 3.5g/0.1oz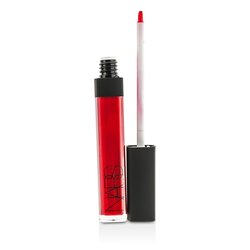 NARS

Larger Than Life Lip Gloss - #Norma 6ml/0.19oz
6:00PM - Hand Cream
---
10:00PM - Scented Candles
---
10:00PM - Eye care
---
10:00PM - Nighttime Moisturizers
---